Product
Hot Water System
Hot Water System
Product ID: ADD3-HWS-01
Production output: 1~30 t/h

Control method: semi-automatic control, fully automatic control (PLC control, HMI display).

Main configuration: Storage tank, Hot water conveying pump, plate heat exchanger, steam valve string, temperature control, CSE food grade pipe fittings and valves, electrical control system, etc.

This equipment is used to heat the process water and provide the hot water needed for the production of each equipment.

This equipment can be adjusted according to customer's needs to adjust different temperatures.

Open control system, can be connected to other control system.
Hot Water System

Features:
Equipment features: High heat recovery rate, energy saving, easy to operate, easy maintenance.
This equipment can be customized design base on multiple sets of constant temperature tubes with different temperature and time combination, in order to facilitate the switching of different products or different sterilization conditions.
Open control system, which can be connected to the filling machine or CIP system and blending system.
Can be equipped with special configuration such as homogenizer and vacuum degassing tank.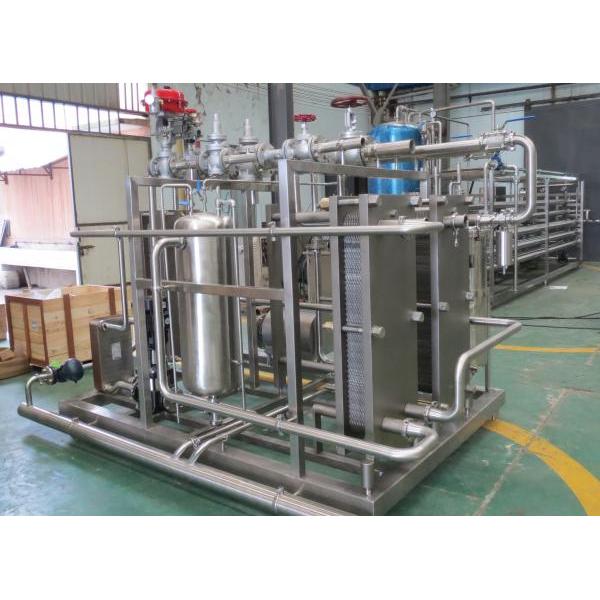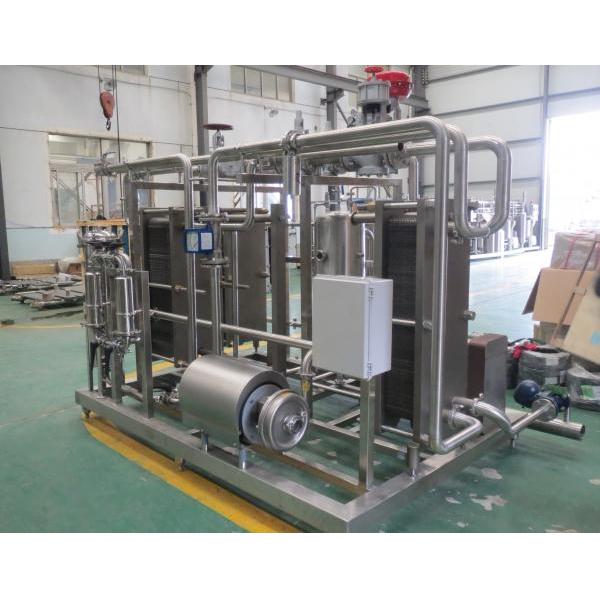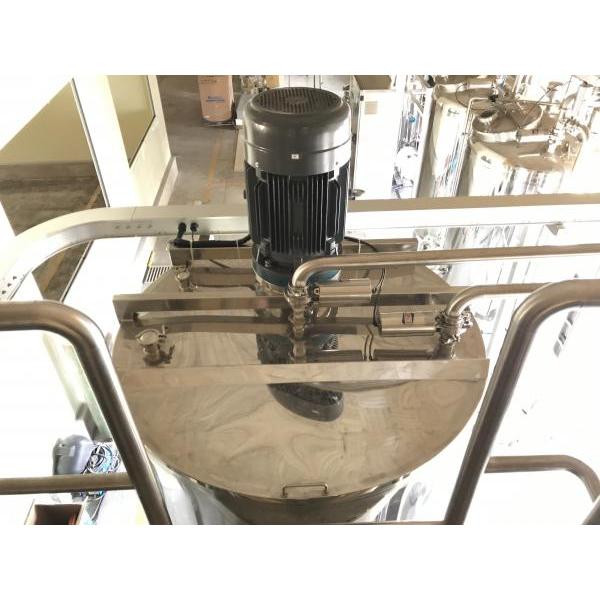 Order Information:
Minimum Order: Negotiable
Branded Product