Product
CIP SYSTEM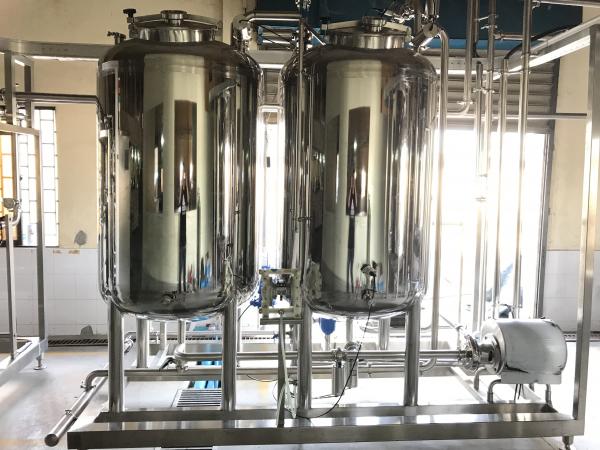 CIP SYSTEM
Product ID: ADD1-CIP-01
Food processing and packaging process before the equipment is operated and after a period time of operation, the main parts of storage tank, pipelines, and equipment that contact with the product fluid must be cleaned. CIP system is a device established to prevent product fluids and auxiliary fluids from being contaminated by microorganism and bacteria on storage tanks, pipes, and equipment.

Fully automatic CIP cleaning (Cleaning In Place) refers to the storage tank, pipeline, pump, etc. of the equipment and entire production line in the closed loop of cleaning and pasteurizing condition without dissembling or opening. Apply to dairy products, juices, beverages, etc.

The cleaning fluid must maintain a certain high flow rate, so that the cleaning fluid can turbulently flow through the pipeline at high speed to flush the dirt on the inner wall of the pipeline. We use a spray or nozzle to clean inside of container. In order to achieve sufficient turbulence, the flow and pressure of the cleaning fluid must be


CIP SYSTEM
Specifications:
Main configuration: storage tank, acid tank, ion tank, acid-base pump, plate heat exchanger, steam valve string set, CSE food grade pipe fittings and valves, transfer pump, acid-base concentration detection, temperature controller, electrical control system, etc.
Features:
Control method: semi-automatic control, fully automatic control (PLC control, HMI display).
CIP system can be divided into single tank type, double tank type, multi-tank type, and design planning base on customer request.
The acid-base concentration can be automatically configured according to the user's setting. Users can choose different cleaning processes, different cleaning temperatures and cleaning time.
Open control system, can be connected to other control system.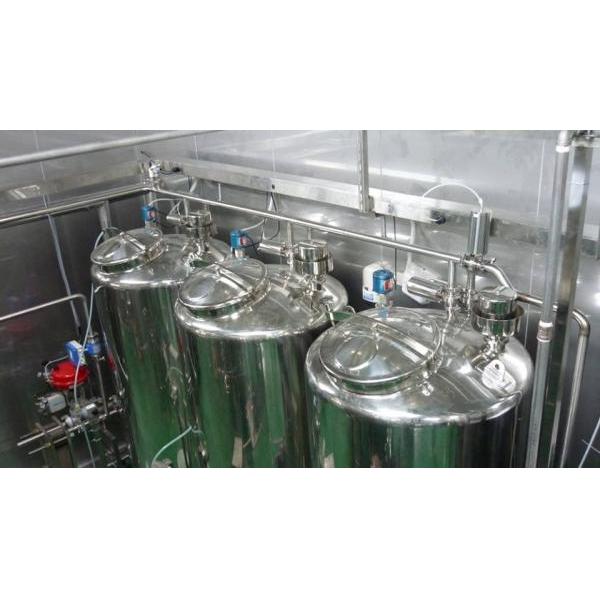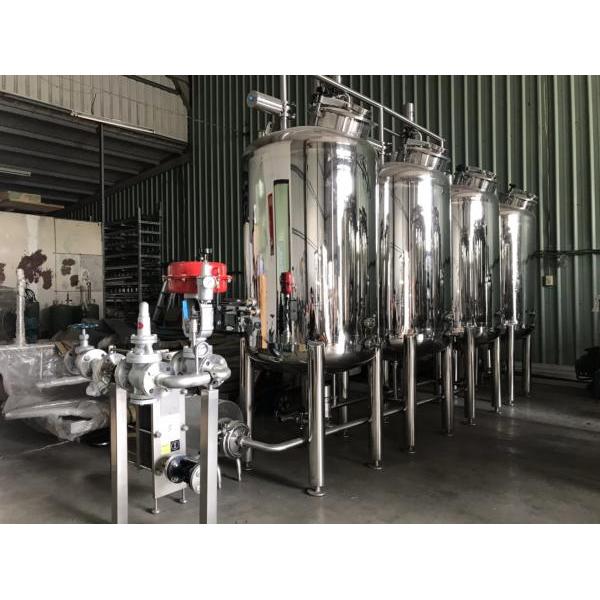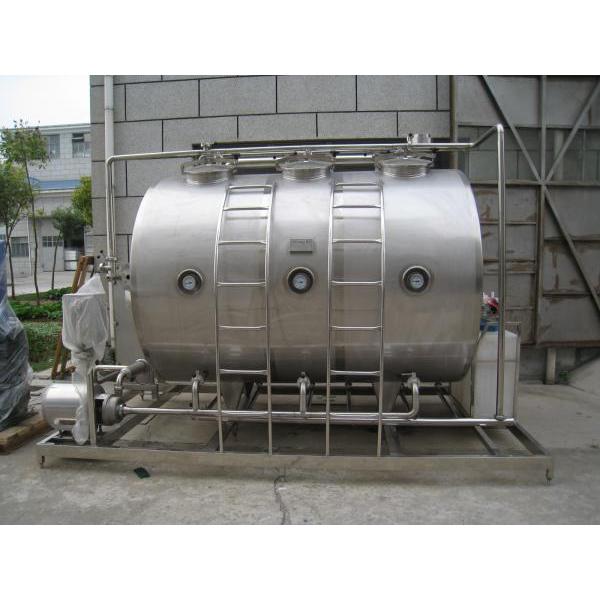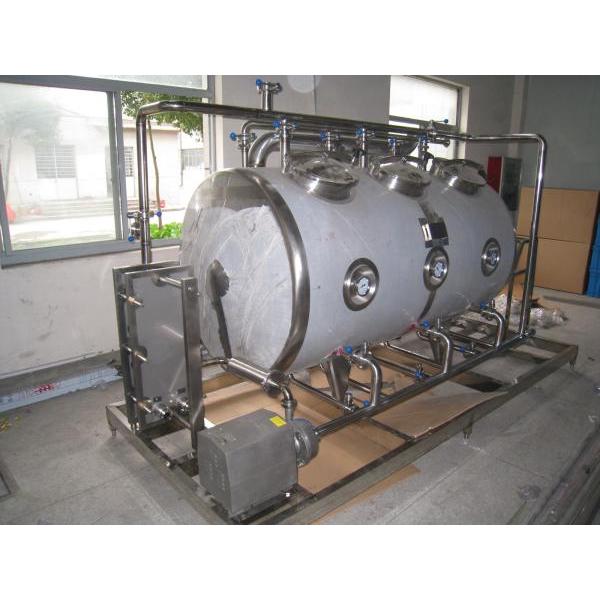 Order Information:
Minimum Order: Negotiable
Branded Product