Product
Wine Sample Cock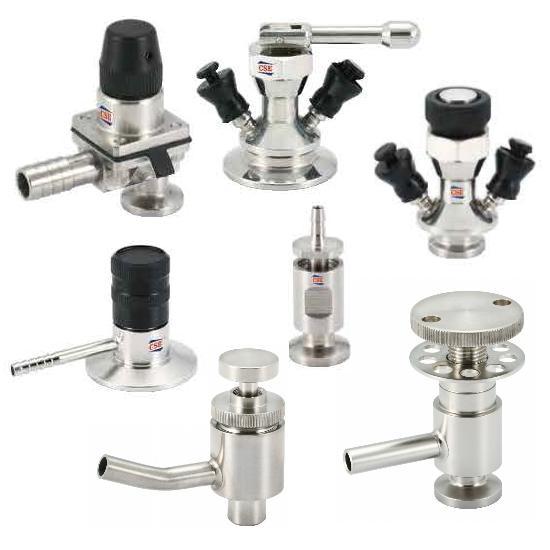 Sample Valve
Product ID: P44 Sample Valve
Wine Sample (Upper Valve / Test Vale / Level Valve / Sample Cock Valve).
It's apply to use in such as dairy industry, wine-marketing industry, sanitary fitting and machine industry.
The quality of products is FDA standard.
It is necessary you specify at the time when orders be placing if heat numbers and MTR's are required.
Specifications:
Connecting End

PF Thread End (1/4",3/8",1/2")
Welding Flang End
Welding Ferrule End

Material Grade:

Normally offer 316 material only. 304 , 316L are required in big valume cases.
Order Information:
Minimum Order: Negotiable
FOB: Keelung