Product
Sanitary Tube Fitting Valve - 3A Pipe Line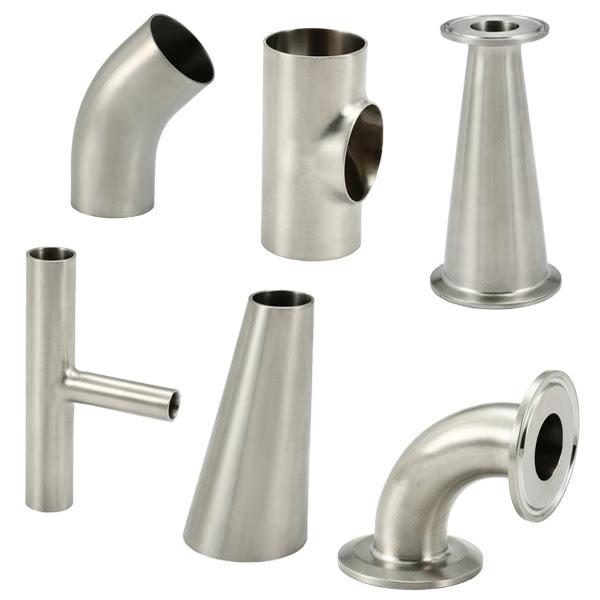 Sanitary Tube Fitting Valve
Product ID: 47 Tube Fitting
3A Standard Pipe Line: Elbow, Tee, Reducing Tee, Cross.
Elbow System: 45 deg short Elbow; 45 deg long Elbow; 90 deg short Elbow; 90 deg long Elbow.
Tee System: Welding Short Tee; Welding Long Tee; Long Reducing Tee; Y Type Tee, Cross.
Reducing Tee system: Concentric Reducer ; Eccentric Reducer.
All of Elbow, Tee and Reducing Tee that you can choice Weld end or Clamp end.
Features:
Material: ASTM 304, 304L, 316L
Spec: ASTM A269, A270
Size Range: 1/2", 3/4", 1", 1.5", 2", 2.5", 3", 4"
Order Information:
Minimum Order: Negotiable
FOB: Keelung