Product
Vacuum Flange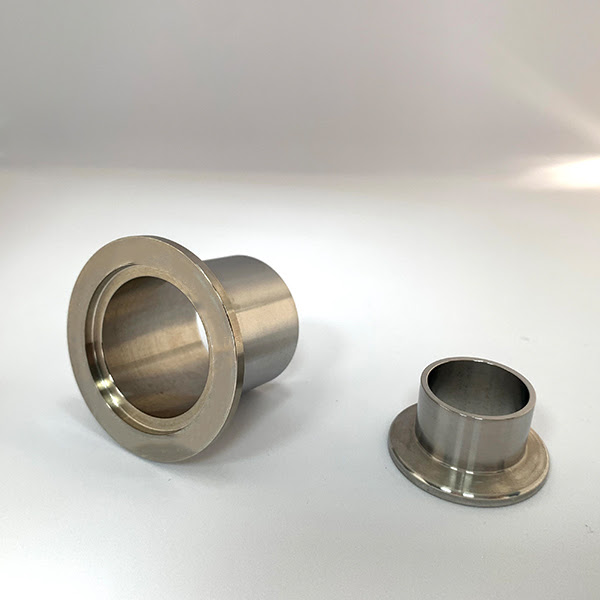 Vacuum Flange
Product ID: P88
The materials are offered for vacuum processing, vacuum pipe fittings and related equipment.
It is necessary you specify at the time when orders be placing if heat numbers and MTR's are required.
The serious of Vacuum Flange that CSE offers are machined by solid bar or forged. Service KF WELD FALNG, BLANK FLANG, SOCKET WELD FLANG, BORED BLANK FLANG, ISO standard.

The serious of Vacuum Flange could be conformed with ISO Double Claw Clamp, Center Ring and Clamp.
Specifications:
Material grade:
Size Range:

KF10, KF16, KF25, KF40, KF50, ISO63, ISO80, IS0100, ISO160
Order Information:
Minimum Order: Negotiable
FOB: Keelung