Product
RJT Unions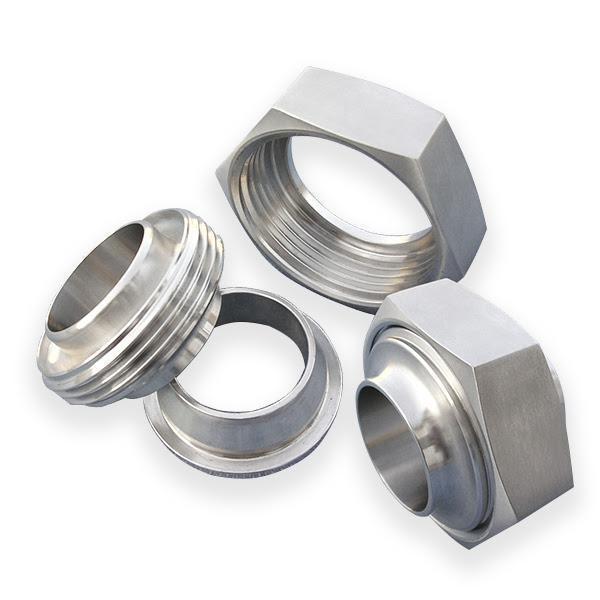 RJT UNIONS ,BS4825
Product ID: P65
RJT union is composed of RJT-13R, RJT-14 WELD LINER, RJT-15 WELD MALE, and SEAL.
RJT nut includes round nut, hexagonal nut and blank nut. Besides, we have general type and RJT expanding type which can demend what you need.
The materials are offered for food, dairy, beverage, meat processing, vacuum processing, pharmaceutical, chemical, and many other industries.
It is necessary you specify at the time when orders be placing if heat numbers and MTR's are required.
Specifications:
Material grade:

304, 316, 316L / 1.4401, 1.4301

Size range:

1", 1.5", 2", 2.5", 3", 4", 6"

SEAL:
Order Information:
Minimum Order: Negotiable
FOB: Keelung